Automotive industry is very diverse. The number of makes and models of cars is huge. It is no different in terms of their modification. Many cars have an avid fanatics who want to modify, improve and lower them. Behind them they must follow companies such as MTS Technik, offering the suspensions for the widest possible range of cars.
A year of many news
The year 2019 at MTS Technik is marked by the numerous premier of new coilover suspensions. Our current offer, dominated by references to BMW and VAG group cars, has been diversified with new brands. In this way, among the novelties appeared for example Peugeot, Mazda and even Volvo.
Proposals for all segments
The cross-section of the cars was also very wide. We focused on the lowering of typical city cruisers. As a result, users of the Fiat Grande Punto, Opel Corsa and even the perky Mini can enjoy the new suspension.
At the other end of the scales were limousines. The flagship segment is something completely new in our offer. This is how the Audi A8 D2 and BMW E38 sets were born. But there was still one car bigger than others. It was a VW T5, for which we have also created coilovers.
Constant evolution
What decided about the choice of models for which we will create suspensions? One of the factors was the simple continuation of the generation. Since MTS Technik already offers suspension for the BMW 3 Series, from E21 to E90, the natural course of things you have to appear set to F30. A similar rule applied to VW Golf VII, Audi A4 B8 or A6 C6 and C7.
Two cases were, in turn, supplementing a very important gap. Of course, We are talking about the Audi B5 and C5 with the Quattro drive. After all, Audi and Quattro are concepts strongly related to each other. Versions with 4-wheel drive are extremely popular. So we could not leave their owners without being able to lower them.
That's how it was to create new sets from the side of model selection. In the next post, we'll show you the whole process, from the idea to the final assembly on the car.
Summary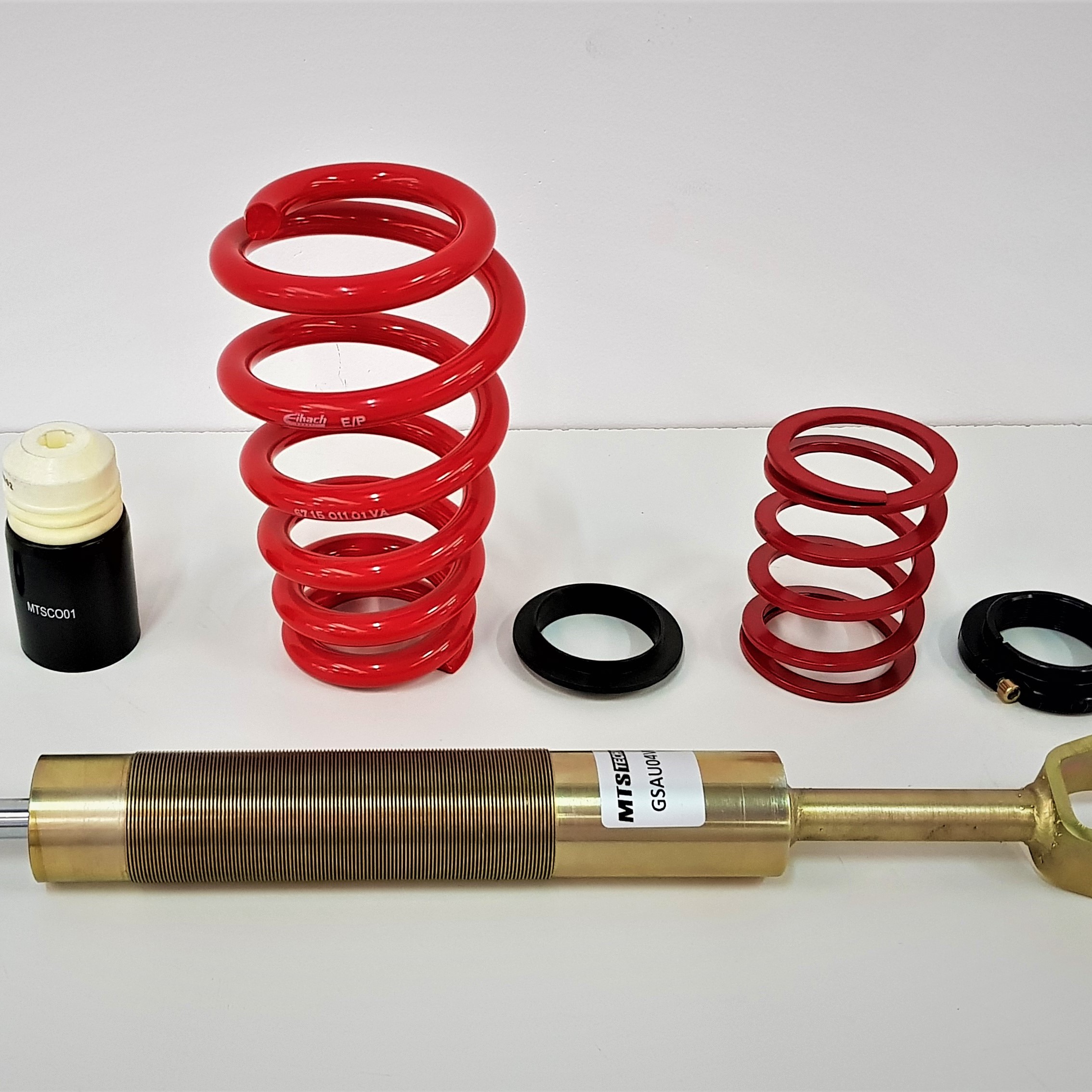 Article Name
How are new MTS Technik suspensions made? (part 1)
Description
A description of the process of making new MTS Technik coilover suspension sets, part one
Author
Publisher Name
Publisher Logo