MTS Technik is a Polish sport suspensions manufacturer. 15 years of activity has increased brand awareness not only in Poland. Over time, our suspensions began to run in other European countries, but also outside our continent.
The beginning of export
Our neighbours were of course the first countries to which our products started to go. MTS Technik suspensions have been known for several years on the roads of Sweden, the Czech Republic or Lithuania. Over time, the list of European countries where our coilovers reached began to grow dynamically, and finally reached the level of distributors in each country of the European Union. Will you think this is the top of our capabilities? Not at all! Thanks to intensive efforts with TÜV certificates for our suspensions, the first cars lowered by MTS Technik also began to drive on the roads of Switzerland and Norway.
Sales outside Europe
With such an increase in the popularity of our suspensions in Europe, we began a dynamic expansion beyond the continent. Shipment destinations were more and more exotic – Guadeloupe, Ecuador or distant Australia.
We were also warmly welcomed by the largest tuning market outside Europe, the USA. Automotive in the United States is somewhat of a separate entity. American muscle cars and huge pickup trucks are known all over the world. However, having been in this industry for years, we know that Americans also love the European automotive industry. Fortunately, they direct this love similarly to our offer. Good old VW Golfs are equally popular overseas, regardless of their generation. From classic Rabbits to modern models. The same applies to older BMW models. The wide range of weld-in kits has been warmly welcomed in the USA. BMW E30, E24 and others, just like in Europe, still find a large group of followers in the United States. Many of them have one goal – to provide their cars with a second youth, e.g. by a solid lowering on the coilover suspension.
Appreciating the interest of customers from both American continents, we have provided them with the option to purchase the suspension in USD!
In addition to PLN, EUR and GBP, the American dollar is another currency in which you can make a purchase on our website.
The United States, Mexico, Canada and the countries of South America are interesting markets with a great potential.
We see a demand for our suspensions there.
We want to meet this demand.
The MTS Technik brand is already becoming recognizable on these markets.
And it will grow stronger thanks to the intensive activities on our part.
We want to expand the distribution channels on these markets so that MTS Technik suspensions are available to anyone interested in even shorter time. If you want to become our dealer, just click here and we will be pleased to contact you.

Summary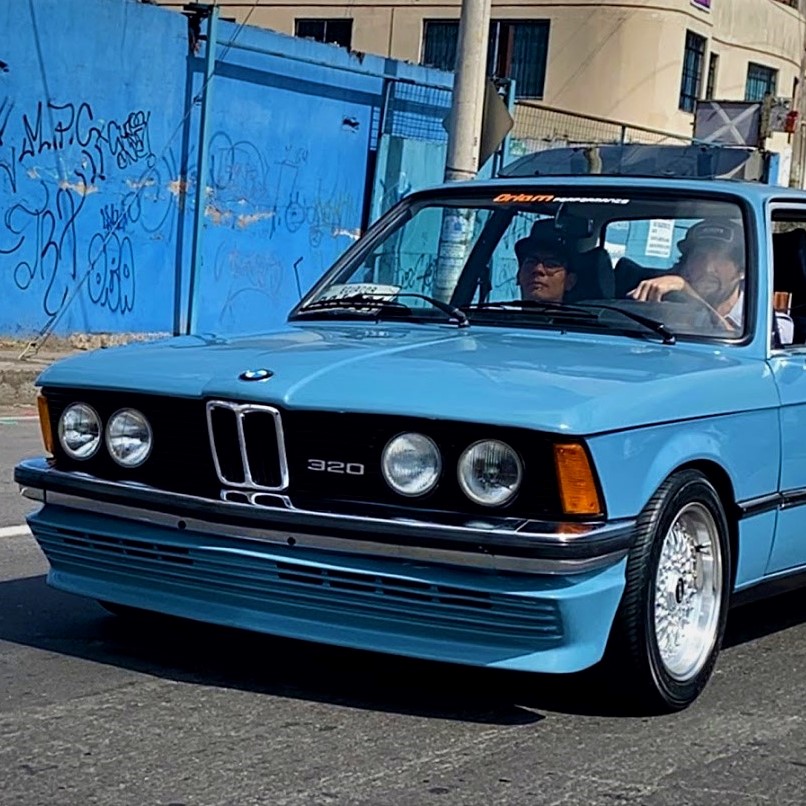 Article Name
We need to say hello & Hay que decir hola!
Description
Opis rozwoju marki MTS Technik od jej powstania w Polsce, przez rozwój w Unii Europejskiej po ekspansję na pozostałe kontynenty.
Author
Dawid
Publisher Name
MTS Technik
Publisher Logo